Doing the list of most likable/unlikable actors ended up being so fun that I did an actresses version. The actresses' version turned out to be easier - there are more actresses who are well-known for being hard to root for, and more who are famous for being charming and relatable regardless of role. It only took a few minutes to put these two lists together.
10. Jayma Mays

9. Alison Brie


8. Felicia Day

7. Anne Hathaway


6. Amy Adams


5. Sandra Bullock


4. Reese Witherspoon


3. Drew Barrymore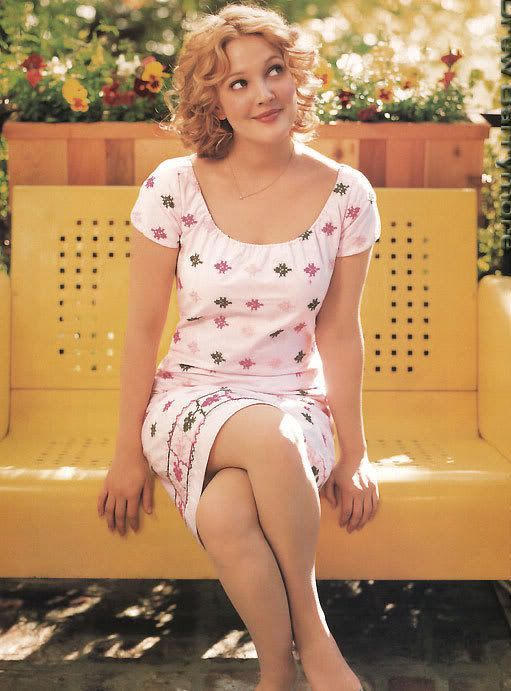 2. Jennifer Garner

1. Rachel McAdams

And, on the flip side, here are the 10 least likable actresses.
10. Odette Yustman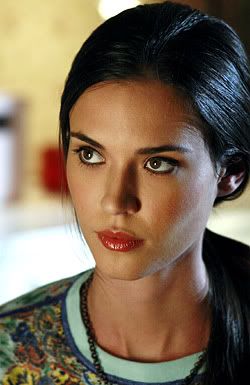 9. Madonna


8. Megan Fox

7. Michelle Pfeiffer


6. Sarah Jessica Parker


5. Nicole Kidman


4. Selma Blair


3. Anne Heche

2. Tori Spelling


1. Sharon Stone